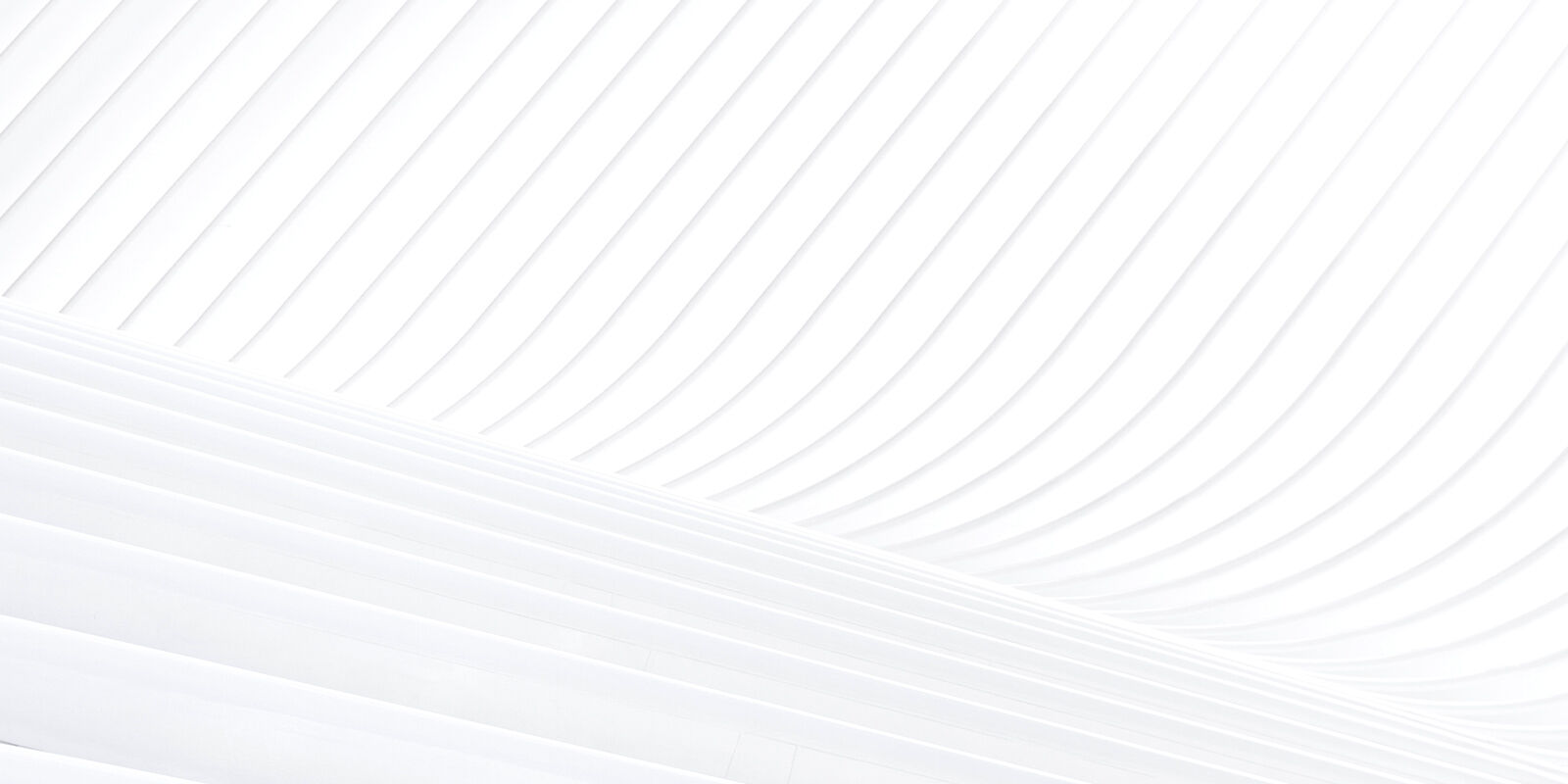 Where Hope Has Meaning When It Comes to Life!
Become a Better, Stronger You
Transforming Cultures Through Coaching
At ReCA, we utilize the coach approach—defined as engaging others with curiosity by asking questions to facilitate their growth and ability to thrive—in all of our facilitating, training, and consulting engagements. We believe our peer-facilitation model allows us to tap into a common thread of purpose that runs through all cultures, especially peer groups such as formerly incarcerated, those working in the justice system, and organizations in general. It is through collaboration with these various groups that we seek to create awareness and intentionality as well as communities and organizations of peer-to-peer coaches, who are able to transform situations and facilitate growth by asking powerful questions that are guided by their intuition that is honed by their common experience and shared cultural values.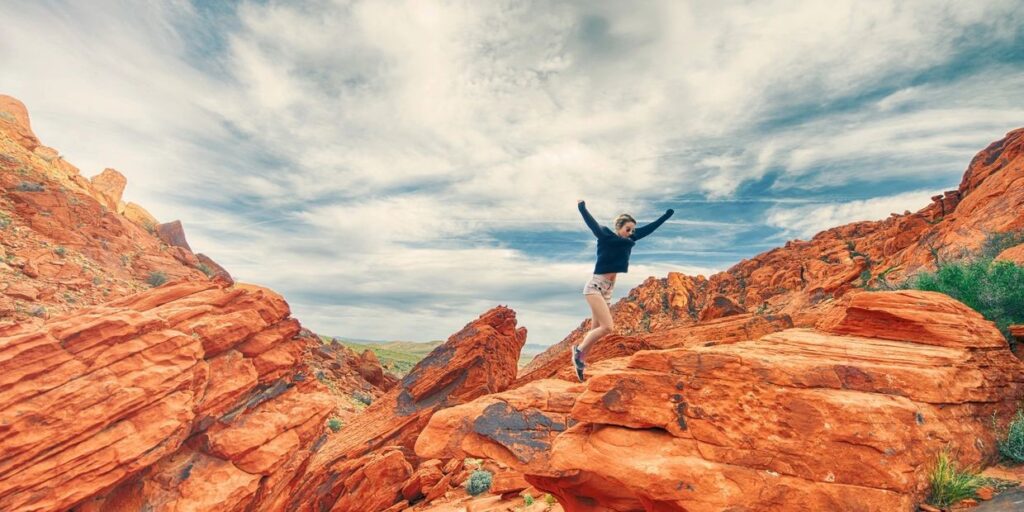 ReCA's Mission
Our mission is to assist and empower reentrants, organizations, and individuals so that they are positioned to be successful and valuable contributors to their communities.
ECOSYSTEM
Positive growth.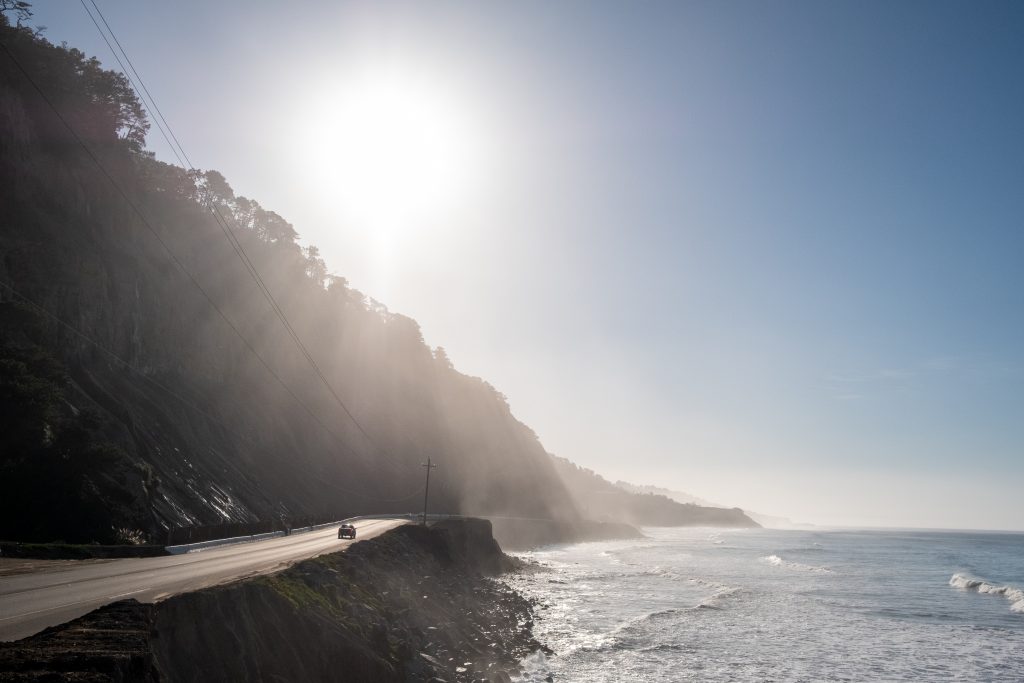 Undoubtedly we have no questions to ask which are unanswerable. We must trust the perfection of the creation so far, as to believe that whatever curiosity the order of things has awakened in our minds, the order of things can satisfy. Every person's condition is a solution in hieroglyphic to those inquiries.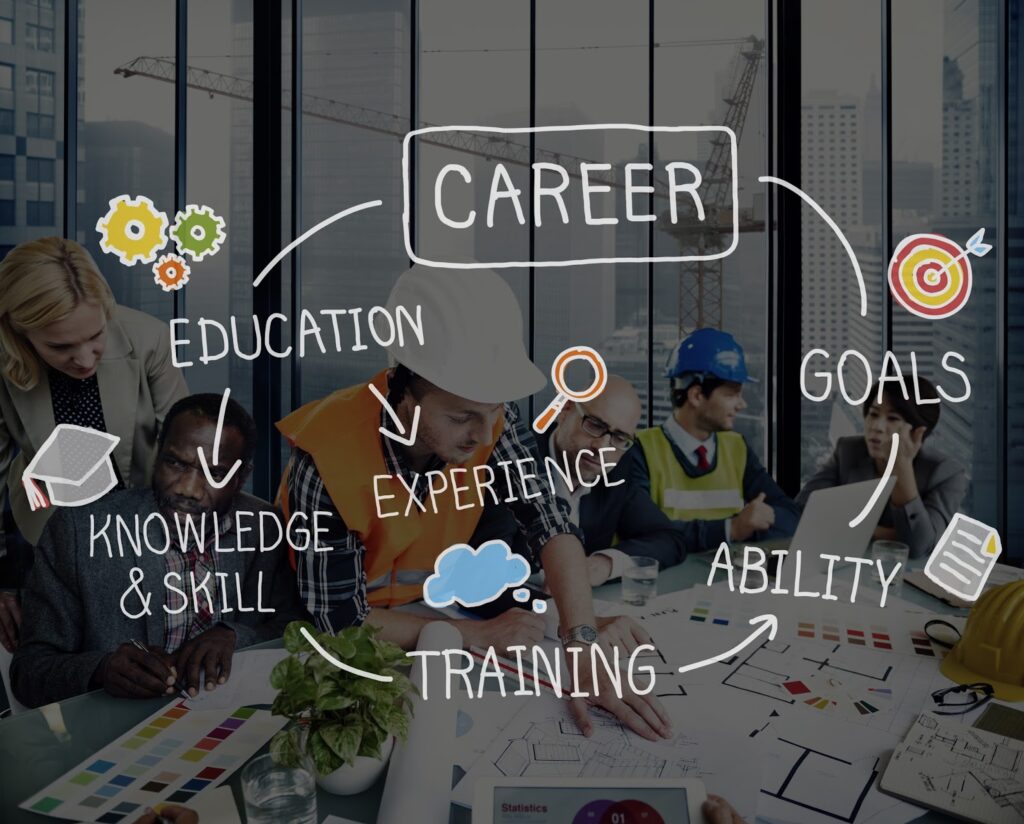 Life coaching is a co-created relationship, where a coach partners with a client in a thought-provoking and creative process that inspires them to maximize their personal and professional potential by designing their future rather than getting over their past.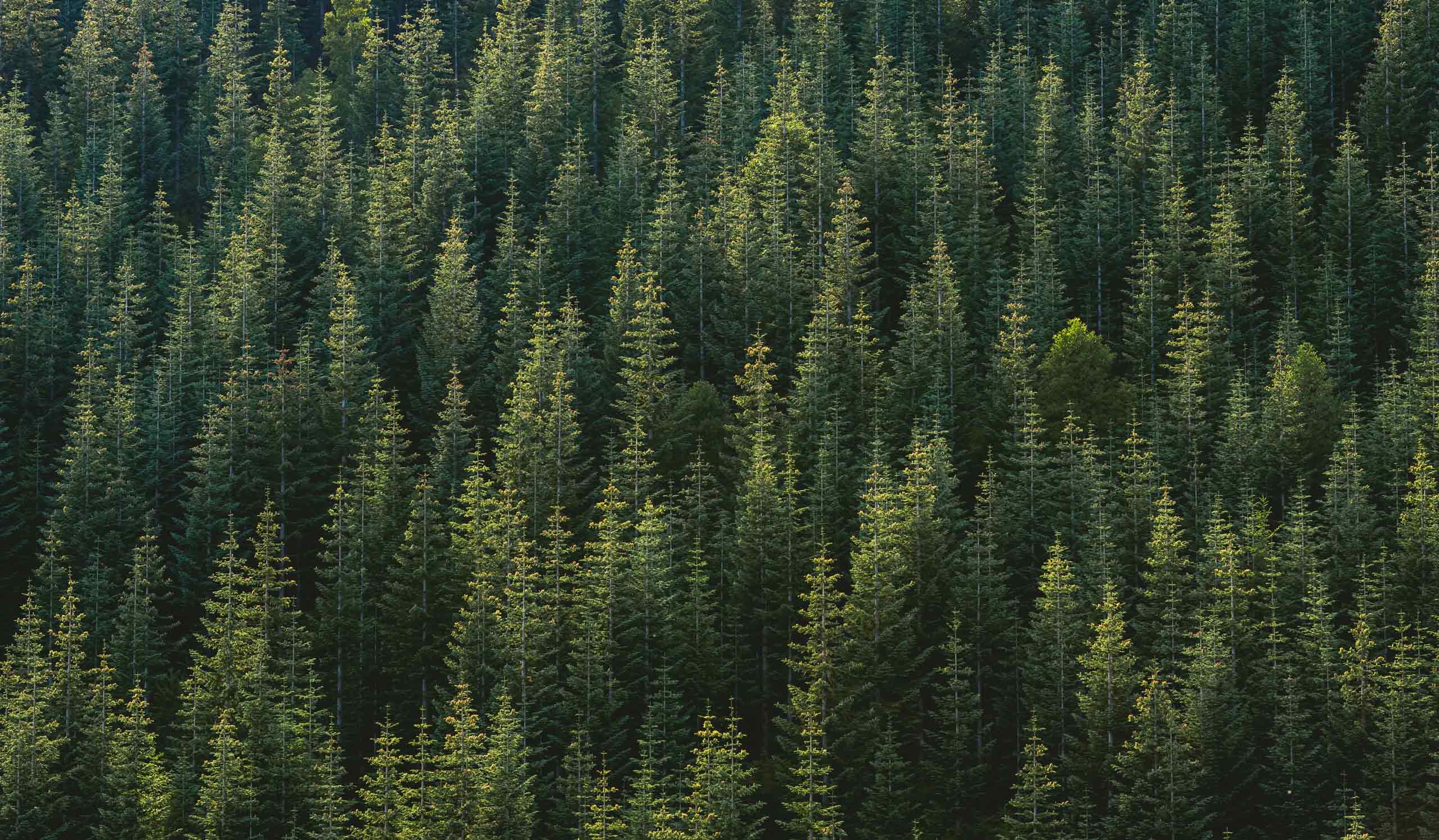 Forest.
Even a child knows how valuable the forest is. The fresh, breathtaking smell of trees. Echoing birds flying above that dense magnitude. A stable climate, a sustainable diverse life and a source of culture. Yet, forests and other ecosystems hang in the balance, threatened to become croplands, pasture, and plantations.
Vision
ReCA inspires and motivates individuals and organizations to build high functioning communities that promote life that is thriving, not merely surviving.