How Did We Get Here
It all began when eight men and one woman collided at a medium-security federal prison in Northwest Pennsylvania in 2011. Susan Folk, who had just become the Associate Warden of Programs at FCI McKean, came to the institution to bring growth and transformation to the residents at the facility. She brought the principles and teachings of life coaching to the programs that she facilitated, and during that time, eight of the participants started working with her to learn the coach-approach in all that they do as well.
One of the eight, Talib Shakur, reached out to the author of the text, Dr. Pat Williams, and asked him if we could use his curriculum and have Mrs. Folk, a life coach herself, train us to be life coaches. Pat along with his business partner, Dr. Ellen Ritter, agreed to allow us to use the curriculum that they use at their Institute for Life Coach Training (ILCT).
The rest, as they say, is history. From that initial class, we built other classes based on the coach-approach, and Ellen, who took over the ILCT, allowed us to continue to train each succeeding class when Mrs. Folk went on to become Chief of Learning and Career Development at Central Office of the Federal Bureau of Prisons (F.B.O.P.) in Washington, D.C. – where she infused the coach-approach way in the training of all the F.B.O.P.
We transformed a prison culture into one of learning and growth, and each successive generation of coaches evolved the system of classes to make them even better. Many of have come home now to do the same with re-entry systems for all those attempting to transition from a place of stagnation to a place of growth and transformation!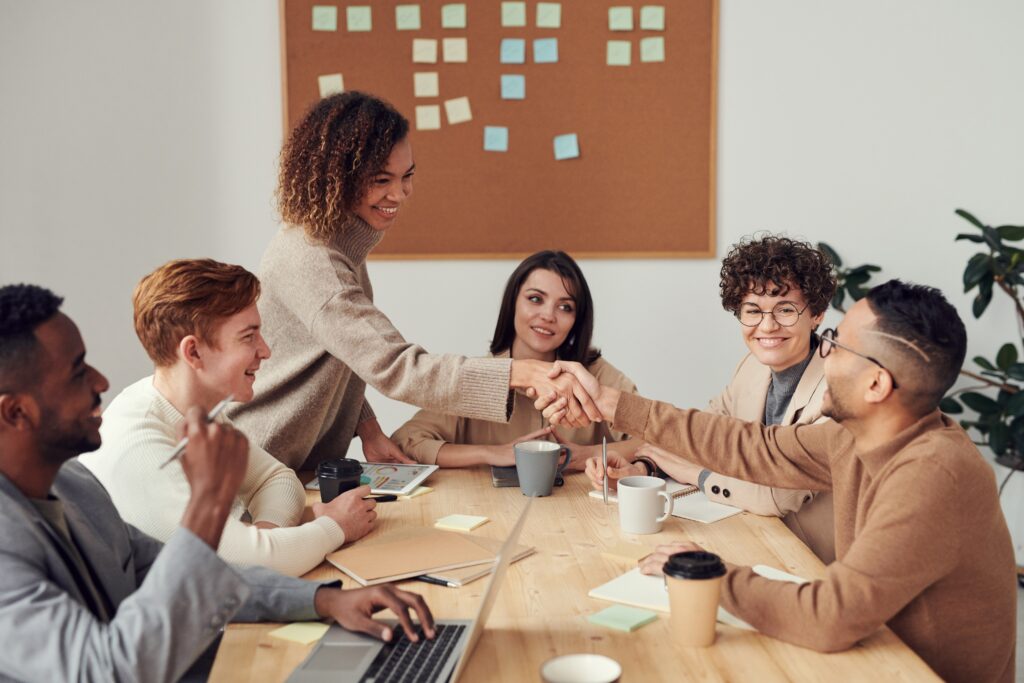 Guides and Partners
Mrs. Susan Folk
What is truly amazing is that a former associate warden and Chief at Central Office has continued to work with us upon her retirement. Her commitment to our continued success as well as the fruitful relationship that we have created endures.
Dr. Elle Ritter and the Institute for Life Coach Training
Ellen is another special relationship that we must highlight because her investment in our growth and success is what has made all of this possible. Her continued guidance and wisdom have given ReCA credence as coaches and facilitators.
Dr. Pat Williams
Pat has continued to coach us as we endeavor to build a successful organization like he did many years ago. He has also become one of our closest allies as we endeavor to infuse the coaching way into systems.
Sue Kastensen from Fair Shake
Sue, owner of Fair Shake, a nationally recognized re-entry organization, is one of our staunchest partners in creating a new way for re-entrants. Her commitment to facilitate the smooth transition of men and women coming home is unmatched. And we are blessed to call her a friend and ally in the cause.
Equality Equation
Equality Equation offers workforce development and other essential services in Baltimore. Our partnership is a natural fit for using the coach-approach to bring about the success of all that we engage with in the journey of growth and transformation.